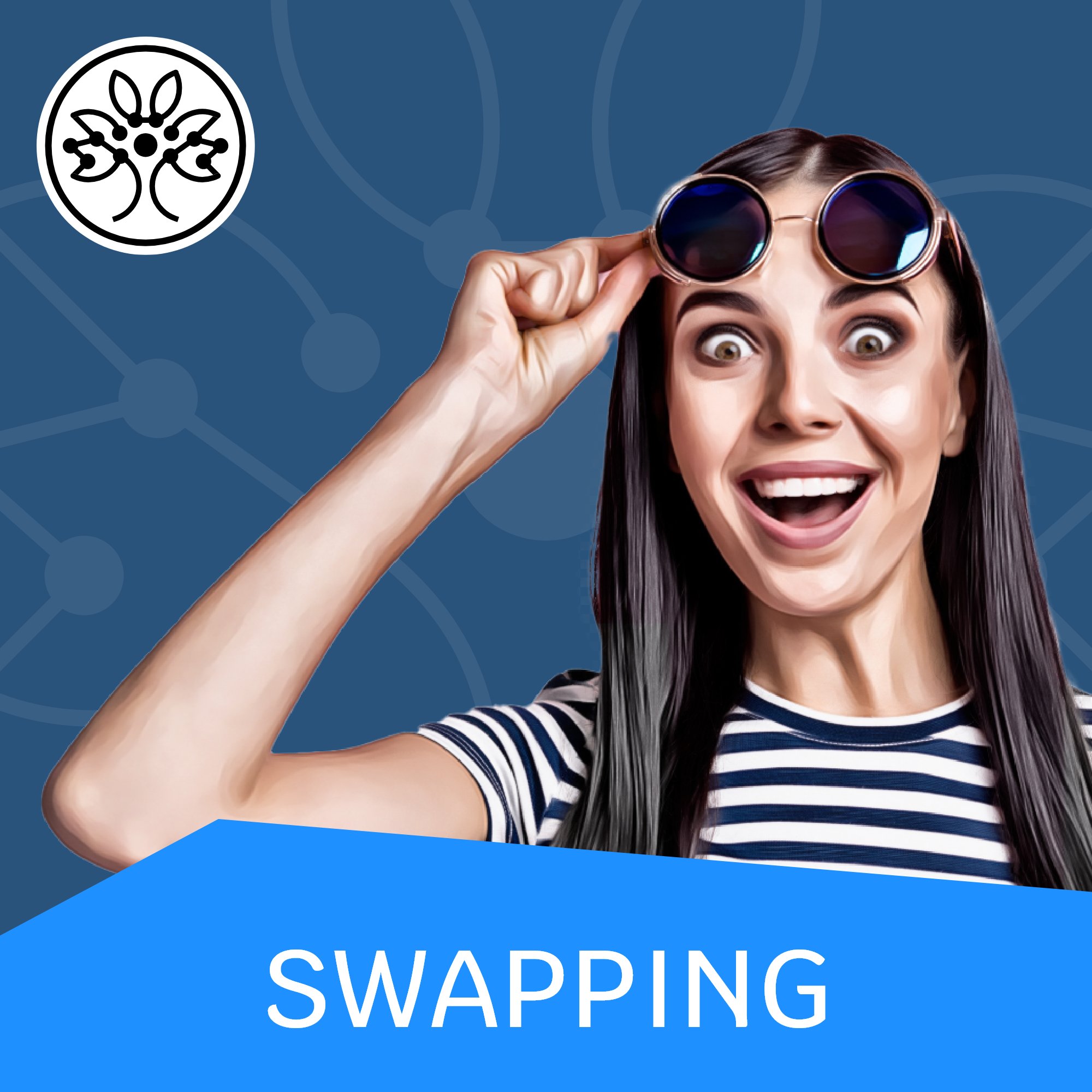 In our new format "Crypto Shorts" we will introduce you to the most important terms and concepts about blockchain and crypto in very simple terms. For all of you who are still at the very beginning: this is the right place for you!
So, in the first episode today, we'll explain to you what the term "swapping" is all about. Swapping is simply another term for "exchange" and that's exactly what it is. You "swap" one cryptocurrency for another. Sabrina explains exactly how this works and what you have to keep in mind.
🌍 Visit our website: istari.vision
Istari Vision on Twitter: twitter.com/IstariVision
Istari Vision on Facebook: www.facebook.com/Istari.Vision/
Istari Vision on Telegram: t.me/Istari_Vision
If you have any comments, suggestions or feedback about our podcast, please feel free to contact us! We are always happy to hear from you and want to constantly improve so that we can produce the best possible content for you!
Disclaimer:
The content discussed in this episode is for general information purposes only and is without warranty. This is not investment advice. You decide for yourself what to do with your money.